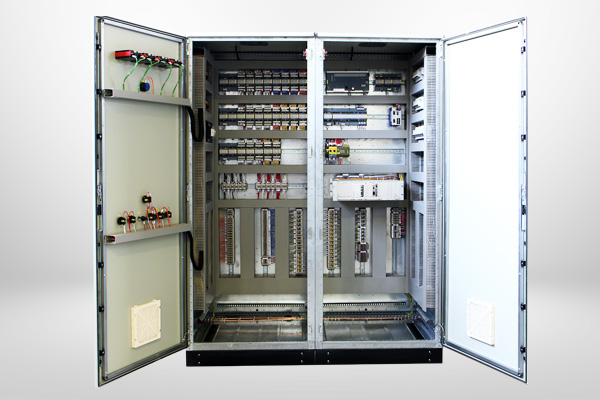 PLC and RTU Automation Panels
We make the solution partnership with many local companies which are specialized in their sector mainly industrial facilites, smart bulding systems and energy automation systems. Especially, at the project desinging stage, our feature that converting the signal lists fastly to the cabling and application projects, allows to respond our customers fastly and preventing possible delays.
Our team who is experienced about project designing of high ecenomic value equipments and systems, creates optimum solution for automation sytems with quality, compliant with standarts and strength.
LV Compensation And Harmonic Filter Panels
Compensation Panels
During desinging of the compensation panel, required precautions to have long life of the capacitor batteries should be taken beside choosing of the appropriate material. AR Elektrik works succesfully at the begining of the determining of your system's compensation needs until commissioning stages.
Harmonic Filter Applicaions
The drives, rectifiers, welding machines, induction furnaces, tristor controlled systems, automation systems, uninterrupted power sources, computers and other office devices make non-linear and harmonic currents from the grid.
These harmonic currents may cause an undamped oscillation circuit together with grid impedance and capacitors. A compensation system with filter should be installed in order to prevent this situation.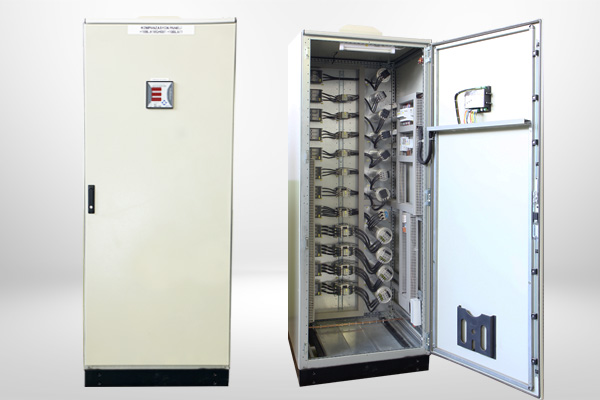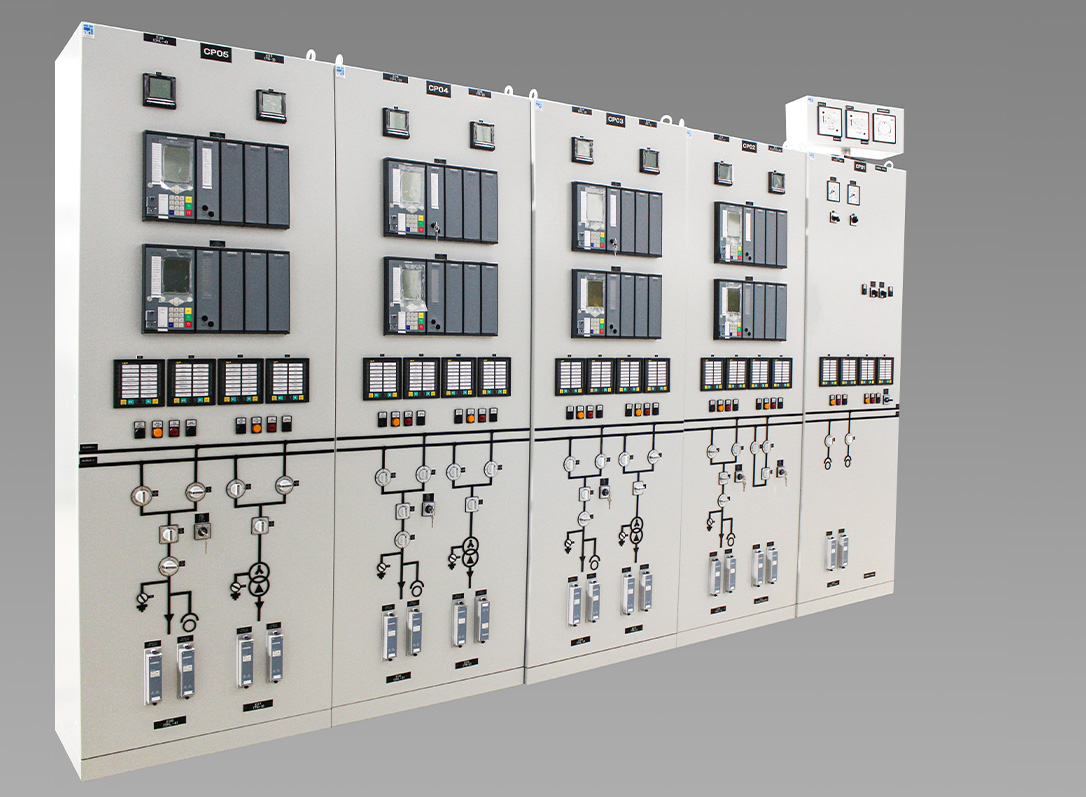 Mv Secondary Protection & Control Panels
We completed numerous successful projects in 34,5 kV ranges.
• Control Panels
• Protection Relay Panels
• LCC Panels
• Marshaling Box
We also provide,
• Project design
• Installation
• Test and commissioning services
We became a preferred panel manufacturer in protection and control panels by our local and foreign project experiences concurrently quality, compliance with standards and successful test results.